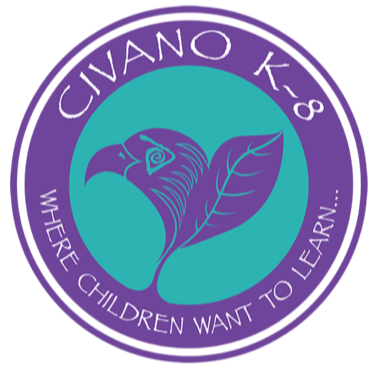 The Civano Community School Site Council serves in an advisory capacity to our coordinator, Andrea Garbutt. Members of the council function in an advisory role, not in a policy and procedure capacity. Topics discussed by the council may include budgetary concerns, fundraisers, field trips, dress code, 301 goals, and recognitions. Suggestions and feedback are shared by the parents, community, and staff members that make up the council.
Membership consists of two certified members, one classified staff member and four parent or community members. Each representative is elected from their constituency for a term of two years. Nominations for vacant parent/community positions take place at our Taco Night event. Nominations for classified and certified positions take place at the beginning of the year staff meeting.
Meetings are always open to the public. Please email our office specialist, Patti Dobiecki, if you have any questions.
Angie Lau, Parent/Community Member
Justin Tornatore, Parent/Community Member
Vanessa Hoang, Parent/Community Member
Alicia Wittke, Parent/Community Member
Linda Feltheim, Certified Staff Member
Patti Dobiecki, Classified Staff Member
Megahann Kjolsrud Certified Staff Member
8/8

10/17

11/14

12/12

1/9

2/13

3/26

5/14